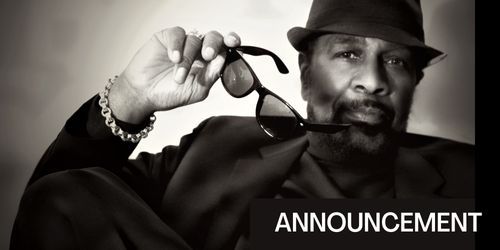 William Bell is ready to drop 12 new amazing songs on February 17th 2023. 
A collection of well written and expertly produced ballads and up-tempo songs. Lyrics that speak of a life of experiences in Love but also heartache and pain. Music that all people can relate to, words that reach the hearts of millions, that is William Bell's trademark. 
He won't disappoint with these new songs. William, despite a long life and career filled with success, hasn't slowed down. He is as fresh as the day he first took the stage in Memphis as a member of the group THE DEL RIOS.
Watch for the drop and more information soon. Join our mailing list to stay  informed. Share williambellmusic.com on your social media and don't leave without signing William's guestbook. William likes to hear from his fans directly!

The song "One day Closer To Home" was released earlier in 2022. You may listen to it here or download from Amazon
Play our Sample preview player for some of the new songs at bottom of pages.